Our Story
We dreamed of having holiday homes to receive people from the world over. We started renovations in 2005, and opened for business in 2012.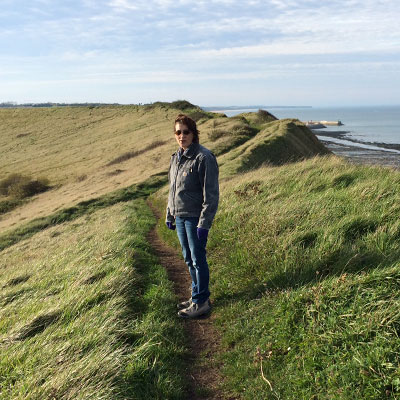 Hilary from Vermont
As well as innkeeping, Hilary is a teacher and a lover of history, literature, animals, gardening, and cooking.  She dreams of travel.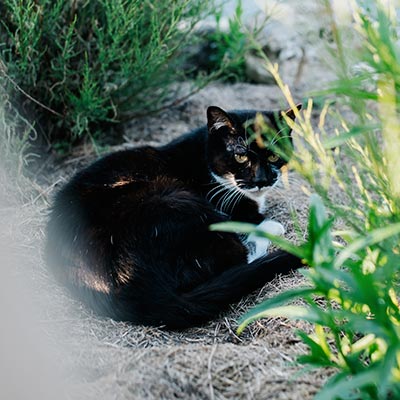 Lulu the hero
She does just fine on 3 legs.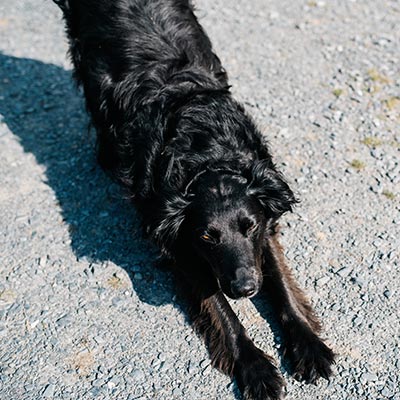 Georges the foundling
Someone's loss was our gain.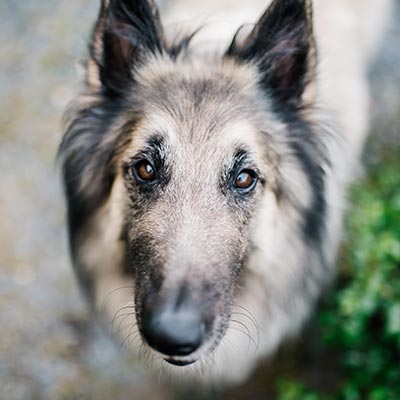 Flynn
A Belgian shepherd who takes his job seriously.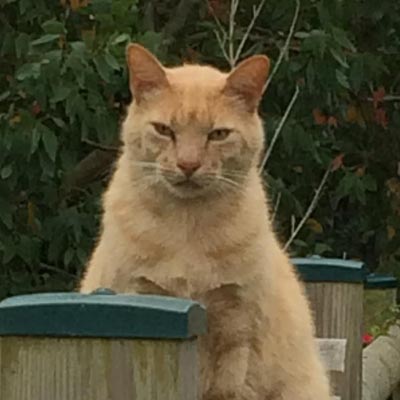 Moby Dick
Not so-named for his size.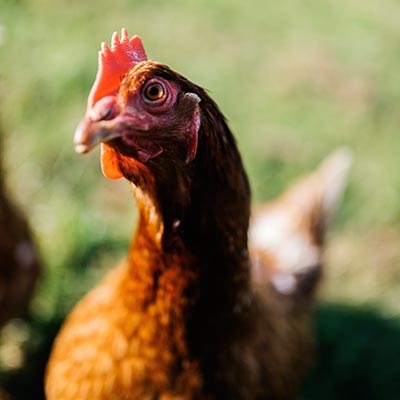 Feathered friends
Rescue hens, bought hens, given geese, and a random duck.